 Give her the gift of a dozen Os.
Crafted by scientists, Vella works deep beyond the skin and works directly at the site of play. The result—more frequent, intense and satisfying Os, for women at every age and life stage.
TODAY ONLY!
SHOP 50% OFF
Shop now The science in service.
Vella feels great. Looks great on your nightstand. And is made great because of the bedrock of science it's founded upon.
Shop now No more will I, or won't I. It's time for always.
Pencil yourself in. Schedule off your partner's afternoon. Because the power to come easily, more intensely, and more frequently has been captured for you. Introducing Vella Women's Serum. The turn on gap is real.
• 97% of Americans think intimacy is an important part of the relationship, but 62% of women are ending-challenged

• 3 out of 4 women don't always come during play.

•The industry's leading products are designed for men, not women.

Vella is here to change that. 
Whispered praise, or so loud that the neighbors hear.
"Got this for my wife and she made some noises I've never heard in 30 years of marriage! Would definitely recommend"

"Used it twice so far, and I have to say, I'm impressed! I've tried many different products, even topical hormones, and this has worked the best, by far, for physiological issues with blood flow, sensation and lubrication. If you struggle with sensation and full arousal this stuff really picks up the slack and brings back physical enjoyment."

"My wife loves this stuff. O O O does she love this stuff"

"What's important here is what my wife thinks.

I first purchased a couple of single use packets to "try it".

I have since purchased the multi use size because her reaction was "quite favorable "!

I'm very happy to have found your product, and again, so is my wife!"

"After having my third child and reaching my late thirties I realized I was no longer able to come without a lot of effort, which had never been a problem for me before!  Finding Vella has changed my  life in the best, most natural and effortless way."


"What I really liked about Vella is that it helped me get wet on my own before we started, so I felt in control and really turned on. The lotion feel is so nice and kept me wet without having to reapply"

"Certainly enhanced our life, my wife is a new woman!"
It's not just rave reviews. It's proven too.
Vella Bioscience conducted a study in women volunteers aged 23-75. When using our serum, 9/10 women reported an improvement in the Big O.
60% felt an increase in feeling "in the mood"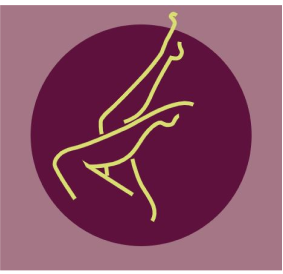 50% enjoyed an increased ease of the Big O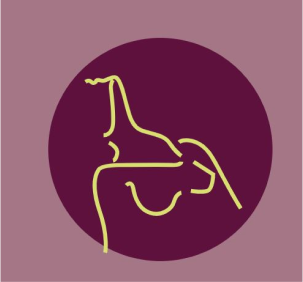 60% experienced an increased intensity
40% reported an increased frequency of Os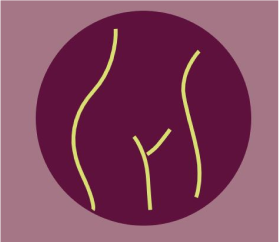 40% reported increased satisfaction Vella Women's Serum
$65 $32.50
Crafted by scientists, Vella Women's Serum works deep beyond the skin and relaxes your smooth muscle tissue. The result—more frequent, intense, and satisfying O's for women at every age and life stage.
Get yours today 50% OFF today only during our Cyber Monday Sale!
Our ingredients:
99% pure nano-encapsulated hemp, phospholipids, thickener, propanediol, vitamin C, sodium ascorbate, phenethyl alcohol, water.
Our promise:
Clinically tested. Cruelty free. Parabens free. Sustainably sourced. Responsibly packed. Vegan.
The first of its kind, our serum is a proprietary liposomal formulation designed by the lead experts and medical professionals. In clinical studies, they discovered that by delivering hemp deep beyond your skin, women aged 23 to 75 reported increased ease, intensity, and frequency in their climax.
If you use three pumps per play session, then 16 uses per jar.
Yes. Our serum works locally and will not interact with any medications.
The real world response rate for Vella is two out of three women. In our post-purchase survey of 150 women, 74% reported satisfaction with Vella.
No. Our serum is fragrance-free.