 All Slipping, No Sticking
Limited Time - 10% Off
Ultra-luxury lubricant to help avoid sticky situations. No more pain during play or dry, uncomfortable situations. For a smooth and enjoyable ride for both you and your partner.
Shop now
Get Ready For A Wild Ride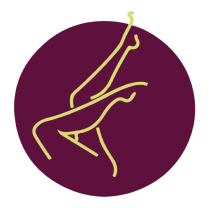 For all bodies and all kinds of play - with a texture as luxurious as your holy grail beauty products.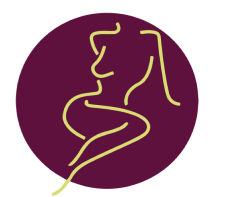 Here's to tension - without a lick of friction. Super Slip & Slide ensures smooth sailing from start to the big finish.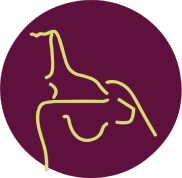 Apply anywhere and everywhere during play. No need to reapply for hours. Lube Made For Ultimate Comfort
Our silicone-based Super Slip & Slide lube is designed with premium ingredients found in luxury skincare. It's silky, but not greasy, and it doesn't get sticky, so you can get back to getting wet and wild. Vella Super Slip & Slide
$36 $40
Your trusted bedside sidekick, always at the ready to ensure smooth sailing. Hypoallergenic, non-irritating, and non-comedogenic silicone creates a toe-curling glide that never dries out so there's no need to re-apply. Meanwhile, skincare hero squalane moisturizes and soothes by preventing water loss.
How to Enjoy: Apply anywhere and everywhere for an enjoyable ride.
Reviews
The best. Great lube. Almost too slick and slippery but that is a good thing! Highly recommended! Got two more to always have in stock.

Worth it! This lube actually lives up to the hype! It doesn't get sticky like water-based lube, and it's incredibly silky and smooth. I may never be able to use regular lube again!

This stuff works very well. A unique experience, not at all slimy or wet, but makes absolutely everything it touches slick and slippery (hard to explain!). It is warm and inviting, and leads to some long play times!

Slip for sure. Amazing product. Use as directed and you can't go wrong.