99% pure nano-encapsulated hemp, phospholipids, thickener, propanediol, vitamin C, sodium ascorbate, phenethyl alcohol, water.

Our promise:
Clinically tested. Cruelty free. Parabens free. Sustainably sourced. Responsibly packed. Vegan.
Yes, our formula is safe for use in oral play.
The real world response rate for Vella is two out of three women. In our post-purchase survey of 150 women, 74% reported satisfaction with Vella.
Whispered praise, or so loud that the neighbors hear.
Very happy my boyfriend introduced me to this!!!!
Have only used ocne so far, but the whole experience was wonderful. So easy to reach the peak. Will definitely keep using.

OH.MY.GOD.
You are wasting time readig this. Go buy some. Enjoy (and enjoy, and enjoy.....).

Mind. Blown.
I have only tried it solo once and it was AMAZING! Usually I'm a "one and done" person but I had 3 in 25ish minutes... can't wait to try it with my partner. I only ordered 3 samples and I can't wait to get more. Definite MUST HAVE.

My wife loves it!
Bought this for my wife and she loves it. Says she will never stop using it!
It's not just rave reviews. It's proven too.
Vella Bioscience conducted a study in women volunteers aged 23-75. When using our serum, 9/10 women reported an improvement in the Big O.
60% felt an increase in feeling "in the mood"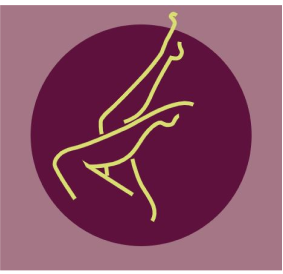 50% enjoyed an increased ease of the Big O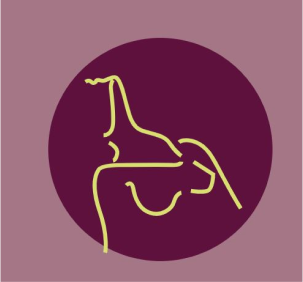 60% experienced an increased intensity
40% reported an increased frequency of Os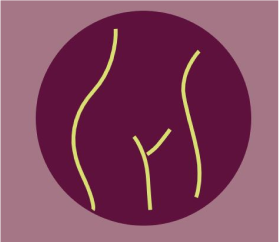 40% reported increased satisfaction